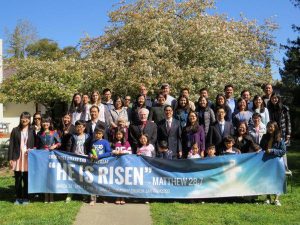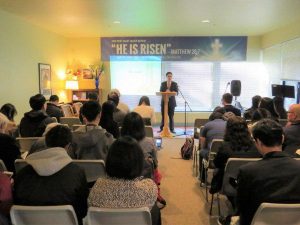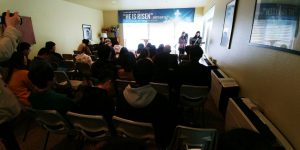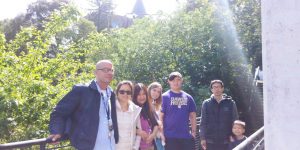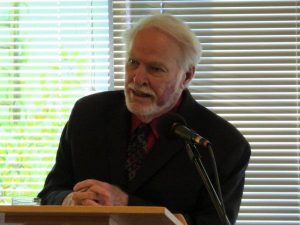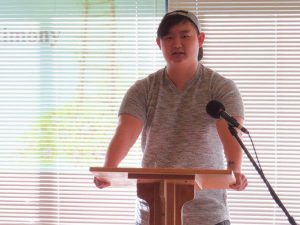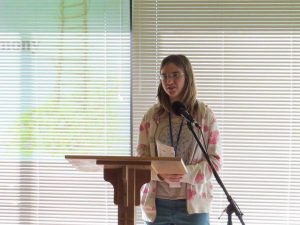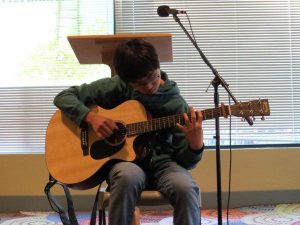 Gratia Community Church concluded 2018 Easter Retreat with overflowing grace.
After the Easter Sunday service, members from San Francisco, LA, Seattle gave graceful testimonies that the grace overflows in every attendant. During the Easter retreat, all members were refreshed, touched by the word, cried and shed tears in joy, this was a time of abundance for all.
We pray that Holy Spirit continue to guide all members so that they can testify the work that the Lord has done for us.